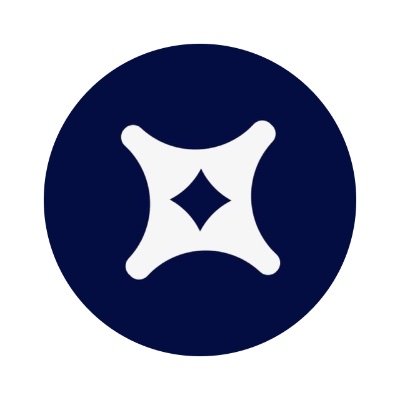 Job Description
IOV is looking for a driven and dynamic person to join our team working partially remote. You will be working on end- to end digital marketing strategies for an innovative project. This is an exciting opportunity to be part of a cutting-edge blockchain technology company with leaders in the field.
If you are passionate about this exciting fast-growing industry and you're a pro-active fast learner looking for the opportunity to launch your cryptocurrency career then we'd like to hear from you!
Please submit your CV in English.
Responsibilities
Create IOV's marketing strategy plan, set specific marketing goals and co-ordinate marketing campaigns,

Creating a wide range of marketing materials in line with IOV's overall marketing plan in collaboration with design team,

Ensure IOV's brand message is strong and consistent across all channels and marketing efforts (like events, email campaigns, web pages and promotional material),

Develop digital campaigns to increase web traffic and online awareness,

Manage social media channels (Twitter, Facebook, LinkedIn, Blog) to promote IOV's culture, vision, product, services and successes,

Monitor and report on effectiveness of marketing communications,

Research market to identify new opportunities and forecast market trends,

Monitor competition (acquisitions, pricing changes and new products and features).
Requirements
BSC Degree in Marketing, Communications.

At least 3 years experience in the field of Digital Marketing

Demonstrable experience in designing and implementing successful digital Marketing campaigns

Experience tracking and optimizing campaigns across multiple platforms

Experience with executing and analyzing marketing and social campaigns with proven ability to use data in your decision-making

Excellent understanding of social media tools and best practices

Excellent written communication skills in English

Some experience in the blockchain space is a must.

Contractors must live in Europe with a valid working visa. We embrace remote work, but maintaining the same time zone and ability to meet up face to face on a regular basis is essential for building a solid team at this early stage.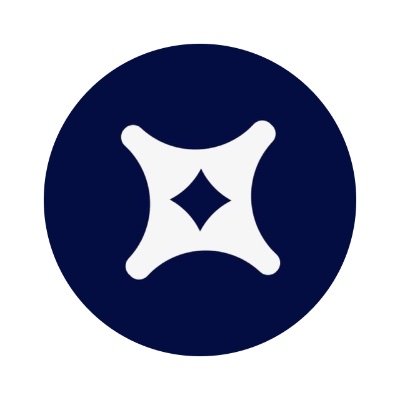 About
IOV was founded because we believe in the potential of blockchain tech to improve life for not only business operators, but everyone - in every industry, and every economy. We believe that potential won't be realized, however, without solving the cross-chain transaction and user-friendliness barriers that we're building IOV's products to solve. Our suite's key components include the Blockchain Communication Protocol, the Blockchain Name Service, an SDK for developers, and the "universal wallet" we're building for mainstream consumer usage.
View project profile
Similar Jobs
The largest community on the web to find and list jobs that aren't restricted by commutes or a specific location.
The ideal candidate for this role has experience with crypto communities, good organizational skills, a sense of humor and spends most of their time on Twitter, Reddit and Telegram. This role will include elements of SMM, some community building elements and marketing.

Apply Now

Marketing&Community Director

Apply Now

We're looking for social media people to create content using what we give you, and ANYTHING ELSE you want. You create. You share. You interact. You promote.

Apply Now