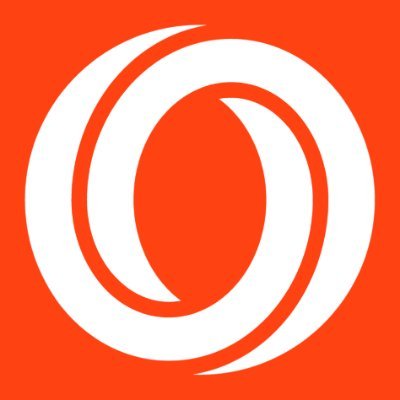 Job Description
The Oasis Foundation is looking for an outstanding marketer to join and lead our growing team. 
This is an outstanding career opportunity to join a highly motivated group as we develop and expand upon a transformative brand. 
Your contribution will play a meaningful role in developing and deploying our brand.
Responsibilities
Fully create and orchestrate marketing moments including the coordination of key assets and messaging of partnership announcements post Mainnet.

Take our positioning and messaging to the next level. The Oasis Foundation is newly formed and need someone who can develop and fine-tune the brand voice. You'll be in charge of deploying our unique messaging onto a number of a different owned channels, including email, Medium, Telegram, Twitter and AMAs.

Source, hire, and manage external designers and copywriters as needed to finalize key collateral.

Manage communications and PR for the Oasis Network.

Be a strong ambassador of Oasis Labs to developers. Represent our values and communicate clearly about our product and technology.

Maintain the Oasis Foundation website in whole.
Requirements
Capacity to own your projects end-to-end. This is an environment in which team members need to completely own (and initiate) projects, push them to completion, make tough decisions using a combination of data and intuition.

Ability to work directly with executives and advocate for and take feedback on key initiatives.

Passion for storytelling.

Collaborative co-worker willing to pull others in and gain feedback when needed.

Curiosity and a creative mindset.

5-7 years of senior marketing experience.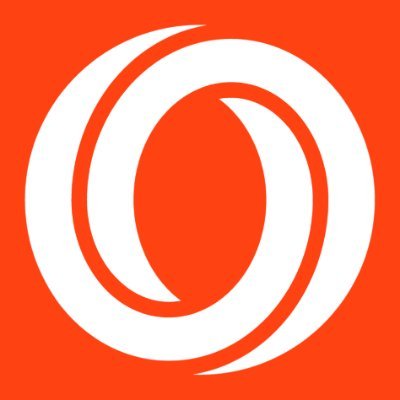 About
Foundation supporting the growth of the Oasis Network, the most powerful blockchain network for DeFi and Open Data.
View project profile
Similar Jobs
The largest community on the web to find and list jobs that aren't restricted by commutes or a specific location.
Marketing&Community Director

Apply Now

We're looking for social media people to create content using what we give you, and ANYTHING ELSE you want. You create. You share. You interact. You promote.

Apply Now

We are seeking a technical candidate familiar with decentralized technologies to aid in the evaluation of projects supported by the ICF Funding Program. This role will include responsibilities to develop contracts with program participants, review applications for ICF funding, and evaluate deliverables upon completion.

Apply Now