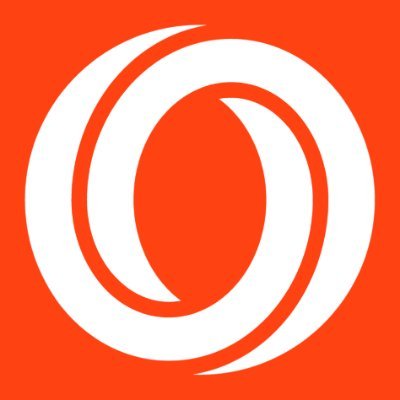 Job Description
The Oasis Foundation is looking for an Operations expert to join and lead our growing team.
This is a high impact role and your contribution will play a meaningful part in establishing the Foundation and its initial processes.
You should have experience building teams and operations from the ground up and/or have run businesses of your own.
The Director of Operations will be responsible for overseeing and managing the Foundation's daily operations, its resources, developing and implementing an operational plan, and ensuring that procedures are carried out properly.
The Director of Operations must be aligned with the ethos and values of the Oasis Foundation to be successful.
Expect this role to grow and adapt as the Foundation grows.
Responsibilities
Initiate and own business initiatives including goal setting, budgeting, quarterly planning, assessment and feedback.

Design and implement scalable operations, finance, HR, and legal processes to drive efficiency and effectiveness.

Recruit and onboard all professionals needed for the success of the Foundation.

Establish and maintain on-going relationships with contractors, advisors, external vendors and partners, and employees.

Stay on top of innovative community developments to inform strategies and tactics across the Foundation.

Ensure the Foundation is in compliance with KYC, AML, and other regulatory requirements. Stay on pulse with the rapidly evolvinng regulatory space.

Work cross-functionally to support the execution of new programs and initiatives for engaging with our global partners.

Propose new ways in which the Foundation can provide systemic support and opportunities for the ecosystem.
Requirements
You have a strong interest in cryptocurrency, blockchain, and data privacy

Excellent communication skills (verbal, non-verbal, emotive) and ability to express ideas (presentation, long-form documentation). We'll ask for a writing sample.

Experience managing direct and cross-functional teams.

Capacity to own your projects end-to-end, including setting the initial vision, driving execution, and reporting on the ultimate outcomes. Must be able to problem-solve and make tough decisions using a combination of data and intuition.

Strong business and finance acumen and the ability to successfully drive simultaneous projects with efficacy.

Ability to work directly with executives and advocate for and take feedback on key initiatives.

7-10+ years of senior Operations experience and/or significant relevant success in the field.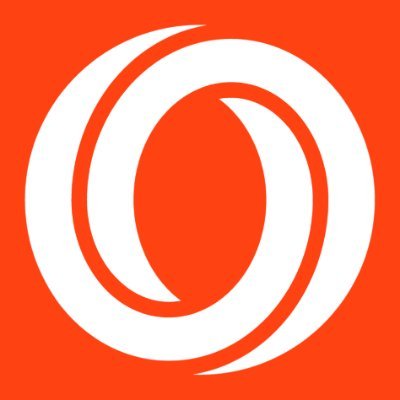 About
The foundation supporting the growth of the Oasis Network, the most powerful blockchain network for DeFi and Open Data.
View project profile
Similar Jobs
The largest community on the web to find and list jobs that aren't restricted by commutes or a specific location.
We are seeking a technical candidate familiar with decentralized technologies to aid in the evaluation of projects supported by the ICF Funding Program. This role will include responsibilities to develop contracts with program participants, review applications for ICF funding, and evaluate deliverables upon completion.

Apply Now

Manage day to day responsibility of addressing the needs and concerns of validators. Answering any questions and troubleshooting any issues that may arise during validator/node setup.

Apply Now

Cosmos Engineer - Major currency pairs trading on a multi-chain DEX powered by Cosmos - Forex meets DeFi.

Apply Now