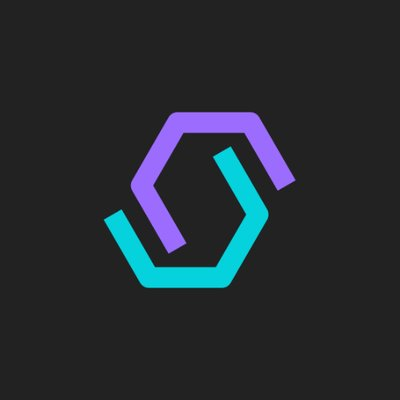 Cosmostation
Linked Accounts
Create account to claim this project
About Project
Cosmostation tests everything extensively in Mainnet environment before officially pushing updates to the app store to provide you the best user experience and maximum security.
Cosmostation has released a new update for Mintscan Block Explorer, Mintscan Stationgate. This update includes several UI/UX upgrades and back-end work in preparation for an IBC-compatible block explorer.
Cosmostation is an enterprise-level validator infrastructure provider and end-user application developer for various PoS networks, with a strong focus on networks built with the Cosmos SDK and Tendermint Engine.
We believe that providing secure and user-friendly tools for the ecosystem is just as important as operating a stable and secure validator node. …
Cosmostation and Band Protocol have entered into a strategic partnership to secure its enterprise-level decentralized data oracle framework.
We believe Band Protocol plays a key role in the next generation of oracles in the Internet of Blockchains. In light of recent oracle incidents including on-chain price manipulation and congested networks, we strongly believe that the security and safety of users in any blockchain application should draw top-priority which can only be achieved through the diversification of oracle services.
As an enterprise-level validator node infrastructure and user application provider, we have been conducting extensive research and taking part in networks that we believe to have a significant impact in the blockchain ecosystem. …