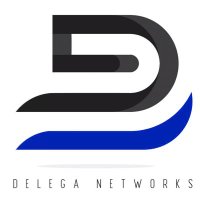 Delega Networks
Linked Accounts
Create account to claim this project
About Project
DelegaNetworks is a community, the same community that pushed us to make all of this possible. Right now we believe that the most important thing is to help with what is happening and we want to dedicate our efforts and our time to avoid a collapse in the health system.
From DelegaNetworks we have launched 3D printers and we are testing several prototypes of masks for personal protective equipment ( PPE ) and artificial respiration equipment, thus collaborating in our community in the management, organization and creation of masks that can serve as helps professionals fighting on the front lines.
We believe that this is the most important thing today and once everything is back to normal our committee will return to the current state.