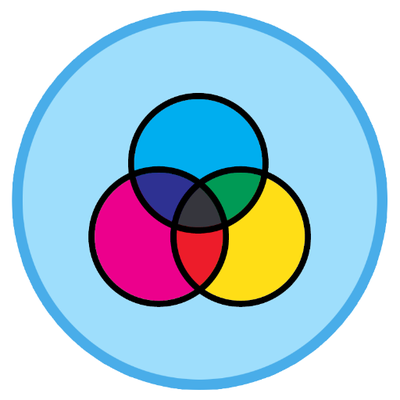 Iqlusion
Linked Accounts
Create account to claim this project
About Project
We provide infrastructure for next-generation cryptocurrency technologies which are designed and built to scale to real-world demands.
We are hosted in the Equinix SV2 datacenter facility located in Silicon Valley, California. Equinix is the world's largest datacenter provider and hosts many of Silicon Valley's name-brand payment and fintech companies.
We are seasoned industry professionals with wide-ranging experience in hybrid cloud infrastructure, distributed systems, cryptography, and cryptocurrency.