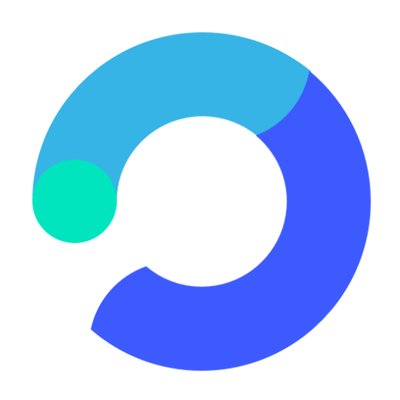 Lunamint
Linked Accounts
Create account to claim this project
About Project
Lunamint has been a leader and a member of the Korean Cosmos community since 2017. What began as a fascination to the vision Cosmos proposed for the blockchain space became a mission our team strives for everyday.
We are committed to keeping the Cosmos Hub secure and building the foundation for the vast interchain network. Provide secure infrastructure for Cosmos Hub staking. Work to expand the network through meaningful partnerships. Bridge the language barrier for a truly borderless system. Prioritize product over concepts.
Validation is the foundation of building an interoperable blockchain. We provide a highly-secure operation with a proven track record. We developed the Lunagram wallet as a bridge between Telegram and Cosmos Zones, bringing meaningful adoption for the ecosystem. Want to build your next big application on Cosmos? We guide you through the step-by-step process of creating a zone.