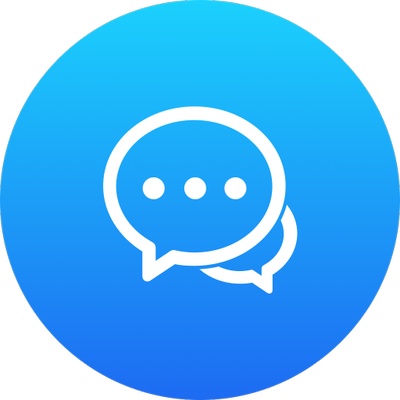 Openchat
Linked Accounts
Create account to claim this project
About Project
Many decentralized applications are currently running under the protocol provided by OpenChat. Decentralized applications uses financial incentives to bring other digital services and applications into the OpenChat ecosystem, such as providing the convenience of using digital wallets to facilitate transfers and exchanges. The OpenChat Reward Engine will provide ChatCoin as a natural incentive for digital service providers.
Aside from ensuring all parties operate under a common set of ethics and rules, as well as the legitimacy of content and transactions, the ecosystem does not impose any unnecessary restrictions or charges on monetization strategies, which effectively encourages more partners to participate and join the initiative.
Applications using the OpenChat protocol now have over hundreds of millions of users around the world, and they are committed to providing full support for the development of OpenChat. OpenChat will continue to support its partners adopting the technology through a wide range of channels.