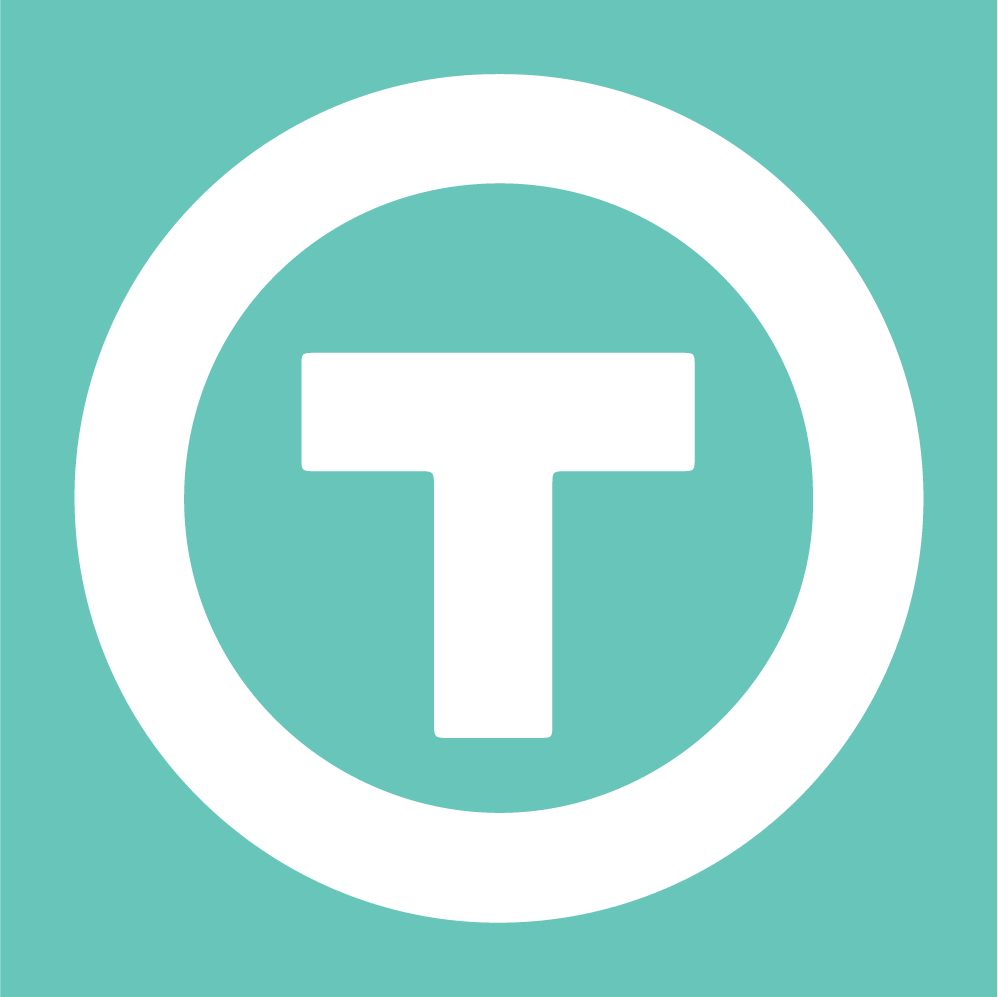 TrstChain
Linked Accounts
Create account to claim this project
About Project
WeTrust is a collaborative savings, lending and insurance platform that is autonomous, agnostic, frictionless, and decentralized. WeTrust utilizes the Ethereum blockchain to create a full-stack alternative financial system that leverages existing social capital and trust networks, eliminating the need for a "trusted third party", allowing for lower fees, improved incentive structures, decentralized risks, allowing a greater amount of capital to reside among the participants, and ultimately improving financial inclusion on a global scale.
Digital technology has enabled revolutionary changes, yet billions of people around the world remain unbanked, without access to the fair credit and insurance products that enable a stable economy.
Decentralized money has been created, and Blockchain technology can enable Decentralized Finance (DeFi). We hope to make this dream a reality and improve financial inclusion through the creation of permissionless financial services and aid on a global scale.
Blockchain technology evolves everyday and we strive to stay on the cutting edge. We experiment fast and constantly ship new features.